An experimental short documentary exploring loss, maternal lineage, and intimacy.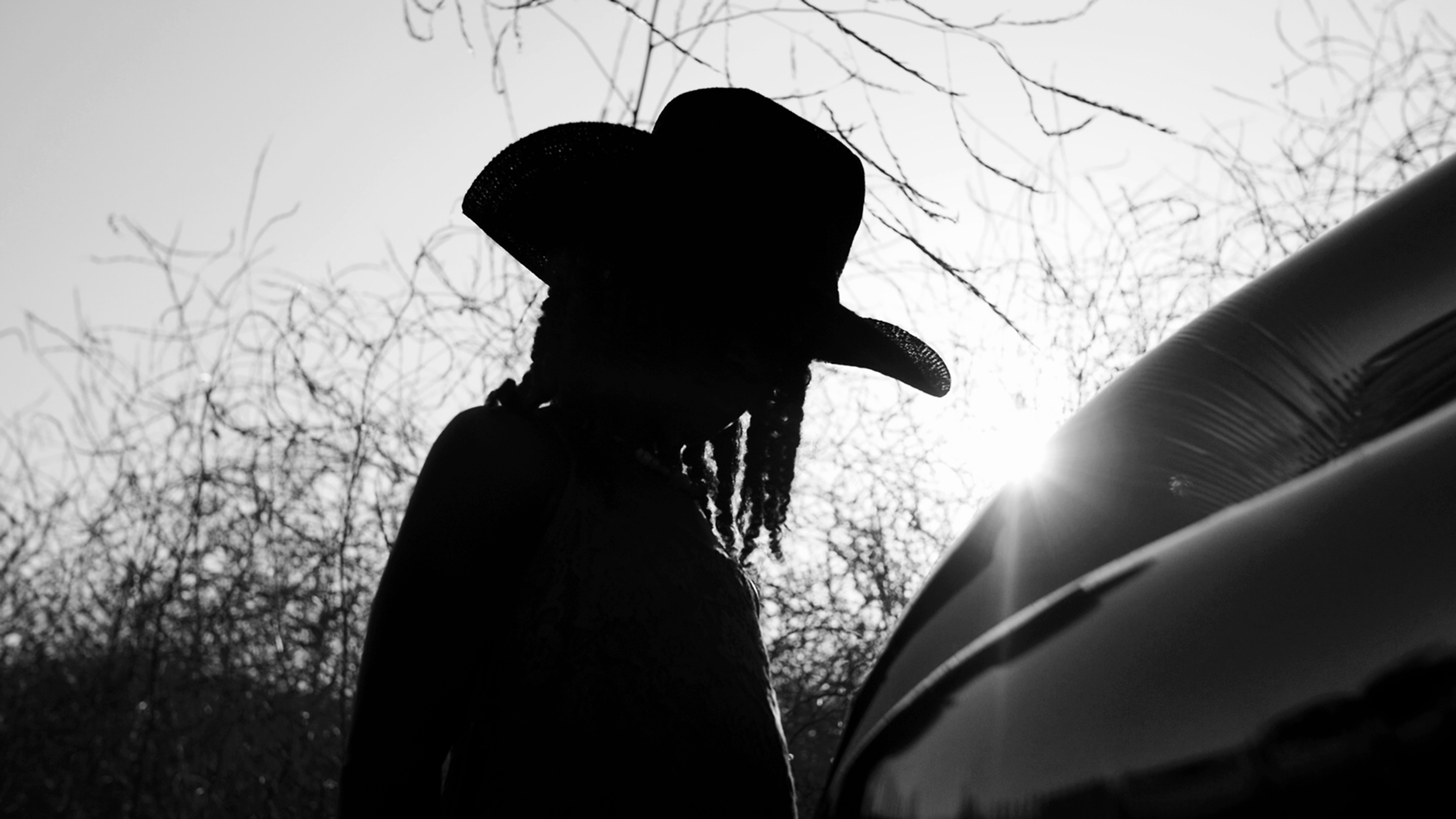 ---
FESTIVALS
Los Angeles Diversity Film Festival
Toronto Short Film Festival
Blackstar Film Festival
OUTFEST Fusion LGBT People of Color Film Festival
Afrikana Film Festival
---
PROGRAMS
Black Radical Imagination: "Fugitive Trajectories"

University of Southern California for "Cinematheque 108: Open Letter, Recent Work from Southern California Filmmakers"

Luminal Theatre Presents "The Porch"


Teri Joi Presents
"Welcome Home"
Emerson College:
"The Afrofuture Is Female"
Rebuild Foundation's Black Cinema House
Lafayette Anticipations x KALEIDESCOPE Manifesto
Locust Project's
"R+D/Saint Cities"
---
PRESS
Daniella Rose-King. "
Stories Beneath Our Rib Cages: A Review of UNDER BONE and Two Parts Black
," Blackstar Film Festival, 2018.
View/Download︎︎︎

2017/2018, HD color, stereo sound, 00:06:38



Designed by DeChazier Stokes-Johnson